Our South Boston Lab Space
Portal has opened up a new lab and office space in Southline, Boston dedicated to growing biotech and medtech startups in the area. This expansion is critical to help grow its ecosystem presence and grow venture capital investments that start at some top-tier universities in the area. Boston is one of the leading healthcare and life sciences research regions world, and Portal's expansion will help build success for biotech and medtech startups in the region.
Boston: Unparalleled Life Sciences Growth
1,000+
bioscience companies
13%
growth in life sciences since 2022
---
"Boston is the leading hub for biomedical innovation and we're thrilled to partner with Portal to support early-stage venture firms and their portfolio companies. Offering a fully developed life sciences ecosystem in a single building will catalyze the next phase of Boston's impact on life sciences."

Fred Seigel
CEO, Beacon Capital
---
Why Southline?
Boston has top-tier research universities which has the ability to provide a major pipeline of life sciences startups full of potential. The Portal model will remain the same – we still aim to provide membership and portfolio companies the tools, ecosystem, and lab space they need to succeed. Our Southline location sits steps from the Red Line and I-93, and just 3 miles south of downtown Boston. Hundreds of nearby restaurants, coffee houses, and shops occupy the area, making it neighborhood and commuter friendly.
We are thrilled to welcome Beacon Capital as our partners on this venture. Beacon is one of the leading commercial real estate investment firms in the world, and we are excited to be their partner. Their Boston expertise, continued success in life sciences, and local network, will be important for our team to succeed.
Renderings, Mock-ups, and Specs
The Portal Boston space will be located in the rehabbed Boston Globe building in Southline, at 135 William T Morrissey Blvd, Boston, MA 02125. Our initial footprint will be 22,000 SF, and rapidly expanding to more than 50,000 SF in 2024.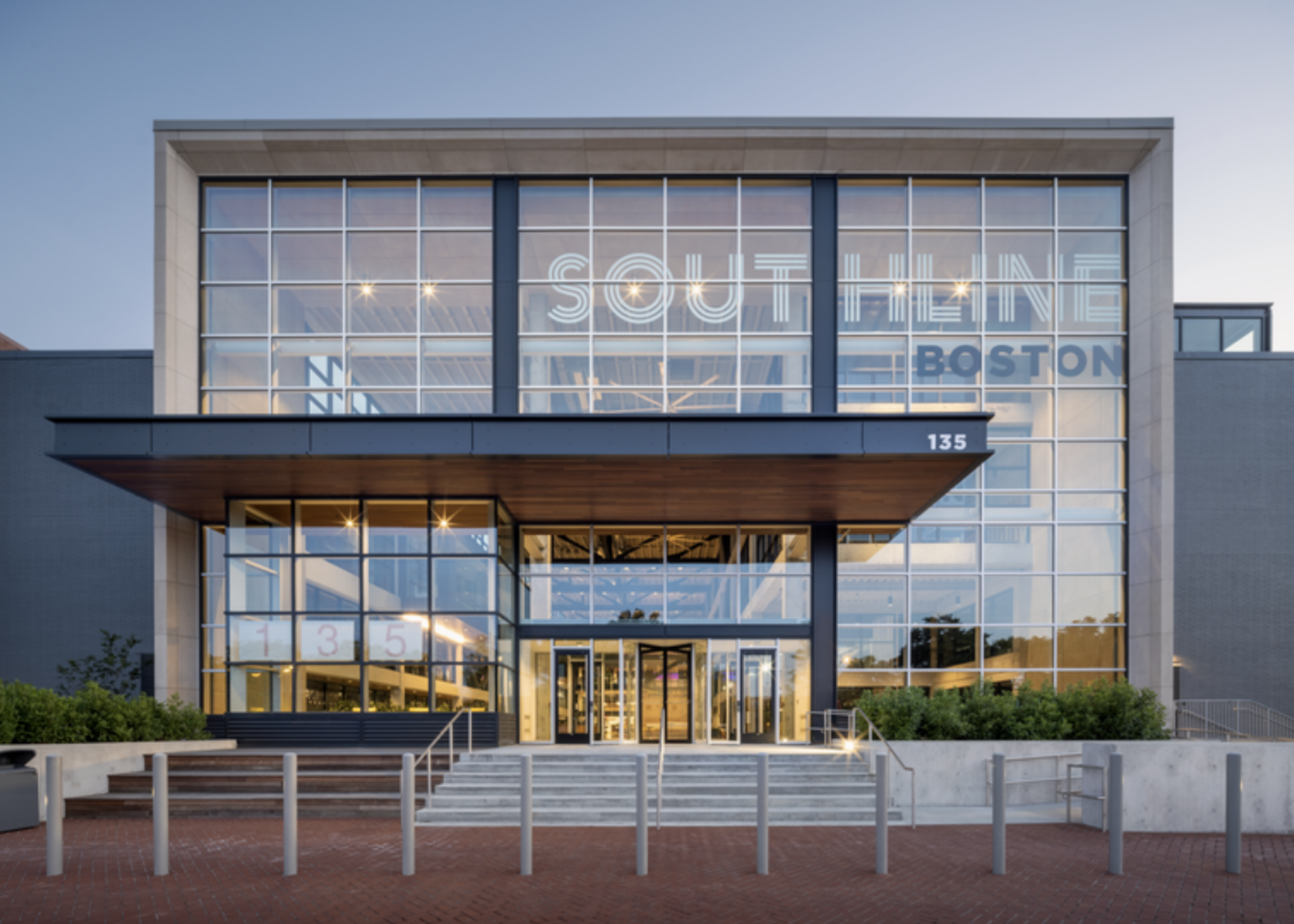 Portal's Southline location will serve as a destination for startups emerging from local universities. As these companies scale they will also serve as a resource for local talent retention.
The Portal offices and world-class lab space is currently estimated to be over 20,000 SF in 2023, expanding to 50,000 in 2024, which will include 50+ benches, 70+ desks, offices, large co-working spaces, and multiple conference rooms. The Portal lab will have over $2 million of modern equipment and will include both wet and dry labs, tissue culture hoods, BSL2 labs, chemical fume hoods, among others.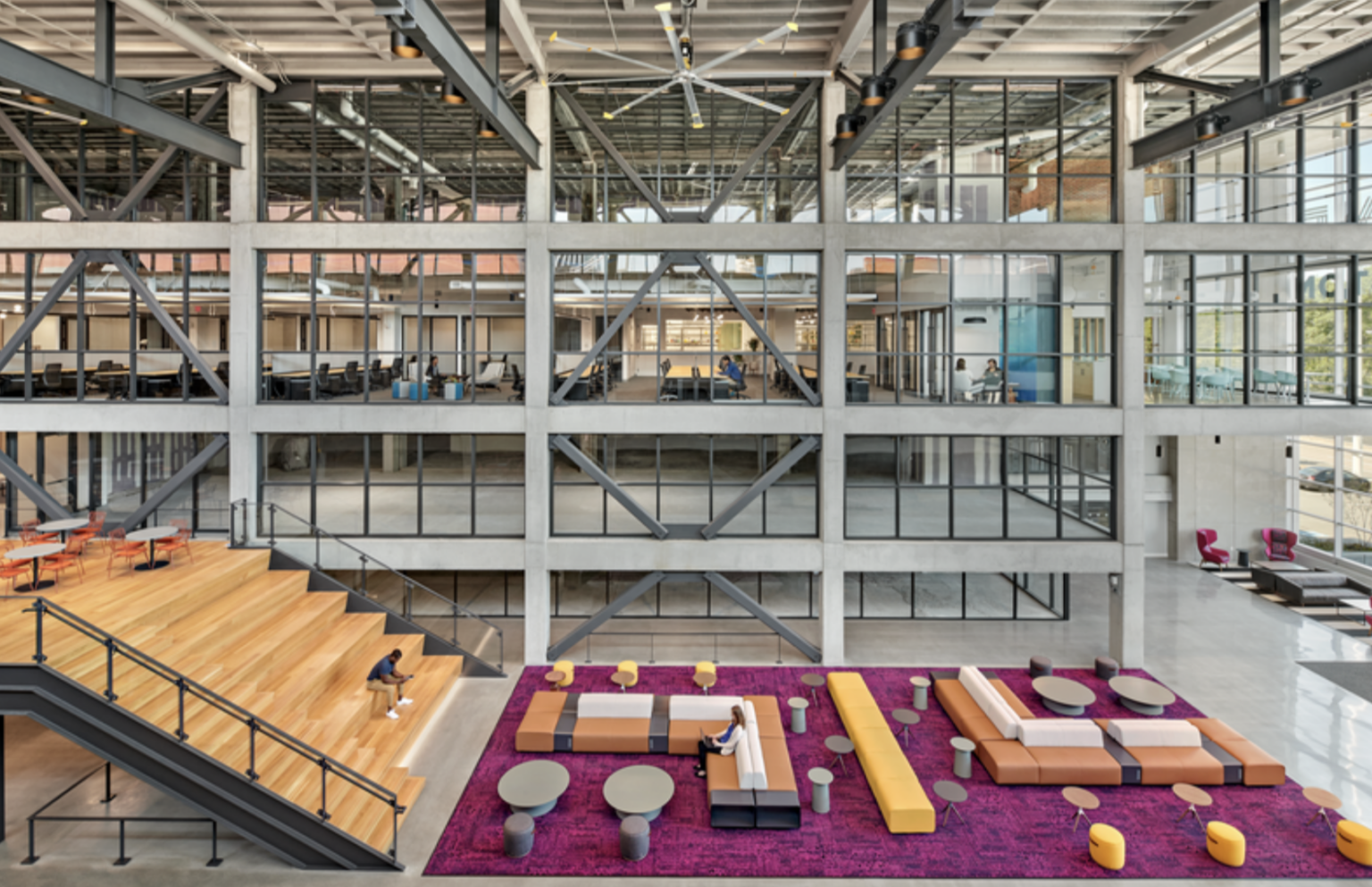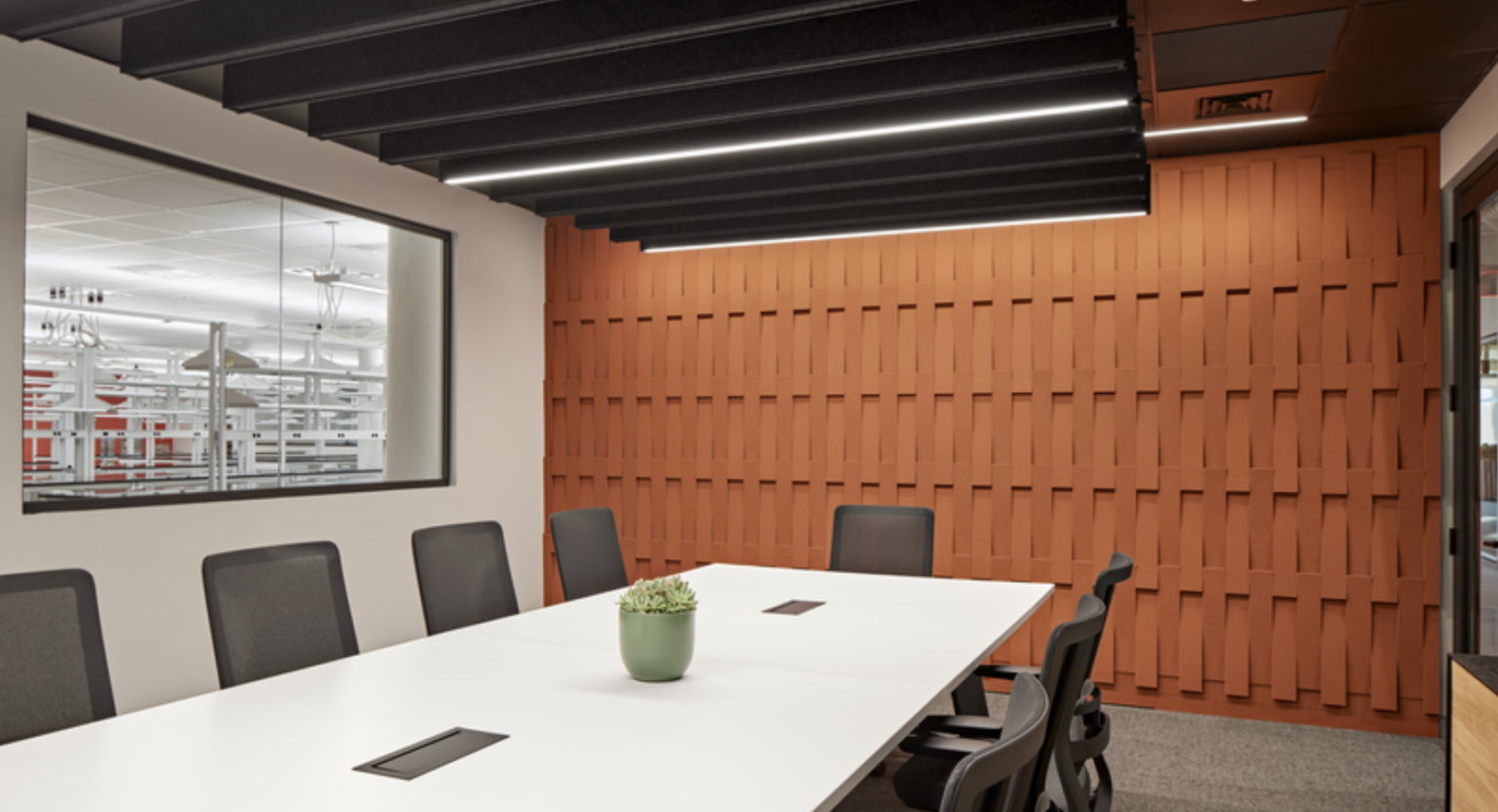 ---
---
Interested in learning more?
Please reach out to boston@portalinnovations.com, for more information on office space, investment, or a tour.